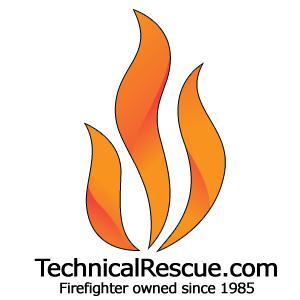 Technical Rescue is proud to be an Authorized Dealer for Mustang Survival. Learn more about Mustang Survival and contact us when you are ready to purchase.
Mustang Survival has been designing and manufacturing lifesaving solutions for more than 45 years. Through constant innovation and application of new technologies, Mustang Survival is a leading supplier of quality flotation and personal protective equipment.  Mustang Survival has worked with and outfitted some of the most demanding users working in the world's most unpredictable and hazardous environments.
From commercial fishermen and industrial marine workers to firemen, law enforcement officers, the Coast Guard and even NASA astronauts, Mustang Survival has designed and provided professional users with industry leading, top quality flotation, hypothermia and personal protection equipment.