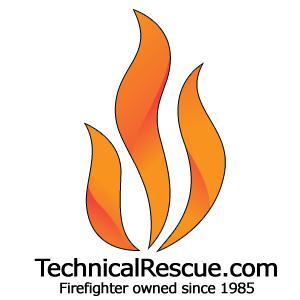 Technical Rescue is proud to be an Authorized Dealer for PMI Industries. Learn more about PMI Industries and contact us when you are ready to purchase.
For more than 30 years, PMI has brought you quality gear. Find out how it all began and get more information about who we are and what we do.
From instructional videos to recordings of live presentations, PMI Media is a great resource to learn about your gear and your industry. With topics involving everything from standards to rescue plans, you're sure to find useful and relevant information!