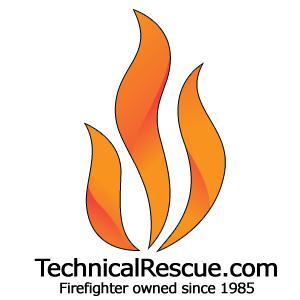 Technical Rescue is an Authorized Dealer for Rescue Tech 1
Rescue Technology is your source for technical extrication gear such as technical pulleys, RT ACCESS NFPA lifelines and ropes, NFPA Harnesses, technical ascenders, technical descenders, packs and bags, confined space, training manikins, high angle, and search and rescue.
All products at RT are of the highest quality and produced by the best manufacturers in the industry . RT products are supplied by; Yates Gear, NRS, Mustang, Petzl, Ruth Lee, Princeton Tec, Omega Pacific, Junkin, ISC, Pelican Products, Arizona Vortex, 303, Alliance, Cascade, CMI, Conterra, Con-Space, DMM, Elk River, ESS, Evac Systems, Extrasport, Gerber, Ferno, and many others.
We are located in Carrollton, GA and we pride ourselves in our quality and consistency of every product that we manufacture. All of our RT made rope bags and packs are made in house at our facility in Carrollton, GA. We stand behind every product that we make and will continue to do so as we have for over twenty five years. Our Customer service personnel are always open to your questions and are eager to help any customer that has a question or needs an issue resolved. Thank you for shopping with us and we look forward to working with you.