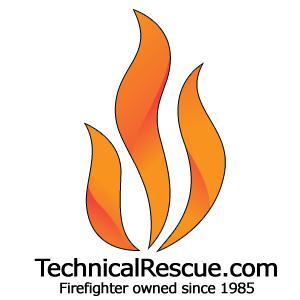 Technical Rescue is an Authorized Dealer for SAVOX, ConSpace Communications and Delsar Search Cameras.
With more than 30 years of experience serving the Police, Security, Fire, Rescue, Military, Maritime and Industrial markets, we offer unprecedented experience in providing communications products designed for use in demanding and hazardous environments.
The knowledge we have built around requirements set by; the end-users, their working environments, governmental and industry standards used by these hard core professionals allows us to create the most innovative and end-user driven solutions available.
– See more by visiting our link on this page.
When you find the perfect SAVOX product, give us a call.