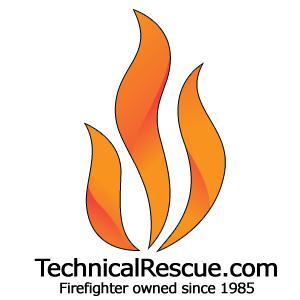 Technical Rescue is an Authorized Dealer of SnakeEye(TM)
SnakeEye™ is a low-cost hand held remote video inspection system. Lightweight, modular and portable, SnakeEye™ "lets your eyes travel where you can't." Combining a CCD camera and TFT-LCD display technology, SnakeEye™ delivers crystal-clear, full color video at a fraction of the price of current remote video inspection systems.
SnakeEye™ is modular in design so that it can be easily configured to inspect … behind walls, inside ceilings, in and around pipes and machinery, under vehicles and aircraft, inside engine compartments, behind computer equipment, underneath automobile dashboards … the possible uses are endless. SnakeEye™ is ideal for quick, non-destructive, qualitative inspections in hard-to-reach places.
Visit the official SnakeEye website and give us a call for a quote.