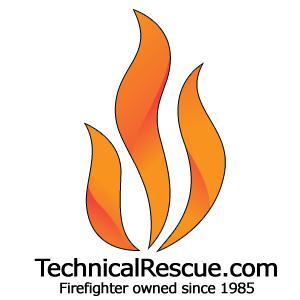 Technical Rescue is an Authorized Dealer of Sterling Rope
Sterling Rope is the leading manufacturer of life safety rope, cord, and hardware. Made right here in the USA, Sterling has worked very hard to develop the best product for use in climbing, rope rescue, arbor, guiding, industrial safety, work access and OEM markets. We strive to be the front runner in innovation within the field and work closely with companies, both large and small, to develop superior products for their needs.
Product development is the core of our business. Our R&D, engineering and quality control are scrutinized at every juncture to make sure we comply with standards throughout the world, including NFPA, ISO and EN. We are also one of the few companies that still believe in personally hand-checking our product before it is bagged and shipped. Each rope, no matter the diameter or length, runs through the hands of a real person to ensure that it meets the high standards of Sterling Rope.